History and Culture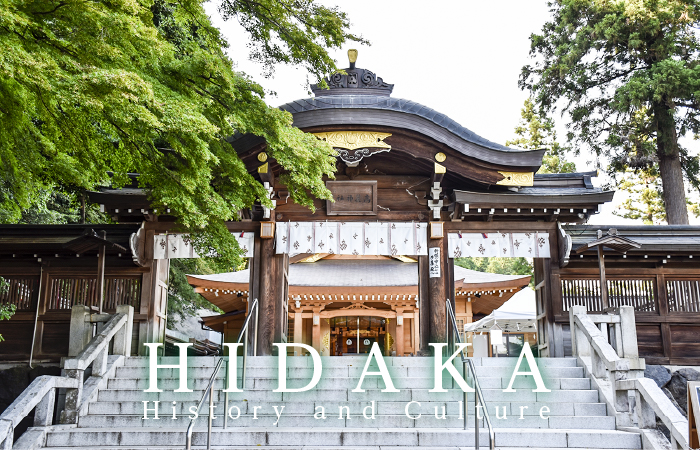 Hidaka City is home to the historical Koma Country,and you can still find place names like Koma Shrine and Koma River.The country name has significant relevance to the ancient kingdom of Kokuri in Korean Peninsula.In the year 716,Koma Country was established and settled by the Koma Peaple.
The History of the Making of Koma Country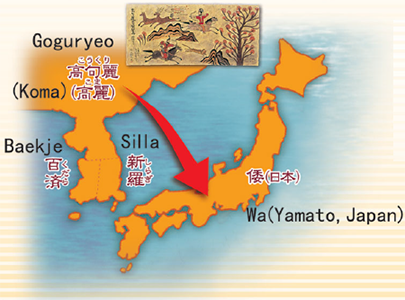 Japan has received many immigrants from abroad over the centuries.One of the places immigrants came from was the Kokuri region in Korea.Kokuro is read "Koma" in Japanese,so immigrants from that region became knownas "Komabito"(the Koma people).The people of Koma inhabited seven Eastern provinces:Suruga(today's Shizuoka),Kai(Yamanashi),Sagami(Kanagawa),Kazusa(Chiba),Shimousa(Chiba),Hitachi(Ibaraki),and Shimotsuke(Tochigi).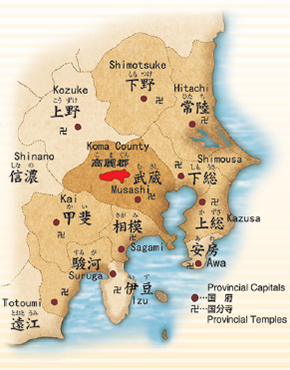 The Yamato Inperial Court,which held the political power at the time,established Koma Country in the Musashi province(Today's Tokyo,Saitama,and part of Kanagawa)in 716.The 1,799 Koma people living in the seven Eastern provinces all migrated to Koma Country.Jakko,a prominent individual and a member of the royal family of Kokuri,become a leader in Koma Country and improved the lives of the people by reclaiming then-uncultivated land within Koma Country,setting up industries,and making other contributions.
The people made a foudation for living,built public office buildings and roads,and provided necessities for the country.
Culture of Hidaka
Hidaka is a place where,from ancient times until today,people take pride inliving and are always keeping active.How about spending a relaxing day of strolling and following the tracks of history?
Koma Shrine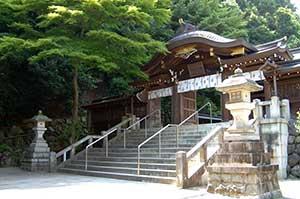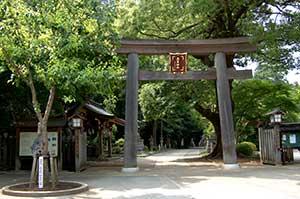 This shrine was build to honor Jakko Komanokokishi,a royal member of Kokuri.He is believed to be a deity of good fortune and success in life.
Koma Family Residence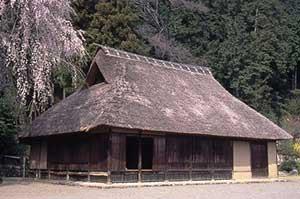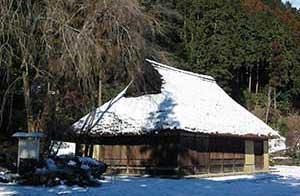 Behind Koma Shrine,there remains a residence that has belonged to generations of resident head priests,the Koma family.The residence is noted within the prefecture as being the oldest of the hip-and-gable and thatched roof architectural type and is nationally designated as being an important cultural property.
An old Koma villege Home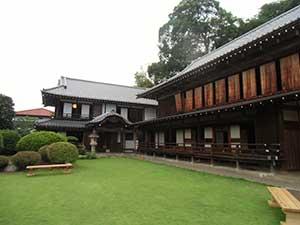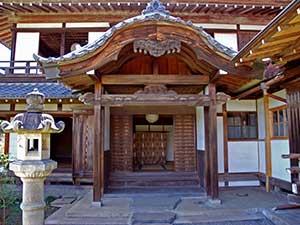 Within the grounds,the main building and guest quarters,which were build between the end of the Edo Period,are centrally located along with a shed and two storehouses.Stone and white plaster walls face the road.These constructions reflect the beauty of Koma life.
Shoden'in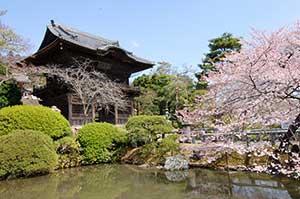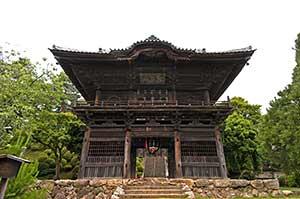 One is struck by the beauty of Komazan Shoden'in Shorakuji(temple) with its characteristic temple gates and majestic air.The spring cherry blossoms splendidly reflect their grace in the pools of water beneath.
Koma Stone Age Dwelling Site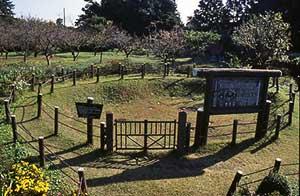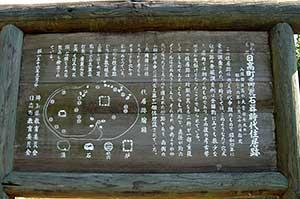 Nikko-kaido Cedar Trees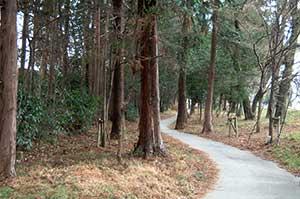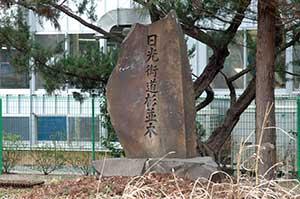 Dai Taki Fudoson Temple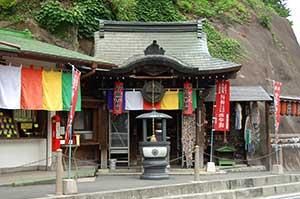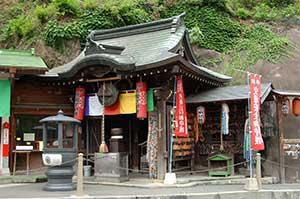 Nonomiyajinja Shrine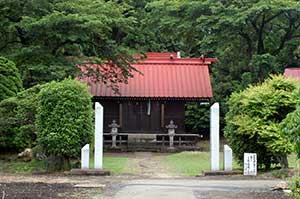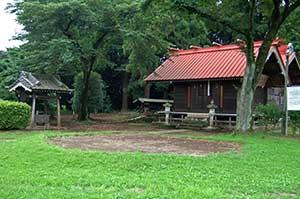 更新日:2017年06月01日